About Our Occasion Cakes - OLD
About Our Cakes
We firmly believe that there is no situation which can't be improved with cake. And if it's a special occasion, then cake is an absolute must!
We'd love to create something to suit whatever it is that you're celebrating - whether you need a wedding cake, a birthday cake, or some of our beautiful cupcakes. Have a browse through our previous designs and options using the menu above, or get in touch with an entirely new idea. We're always up for a challenge!
Special dietary requirements?
We supply gluten-free cakes for weddings, birthdays and other occasions, and we're always happy to talk about any other dietary requirements you might have for your cake.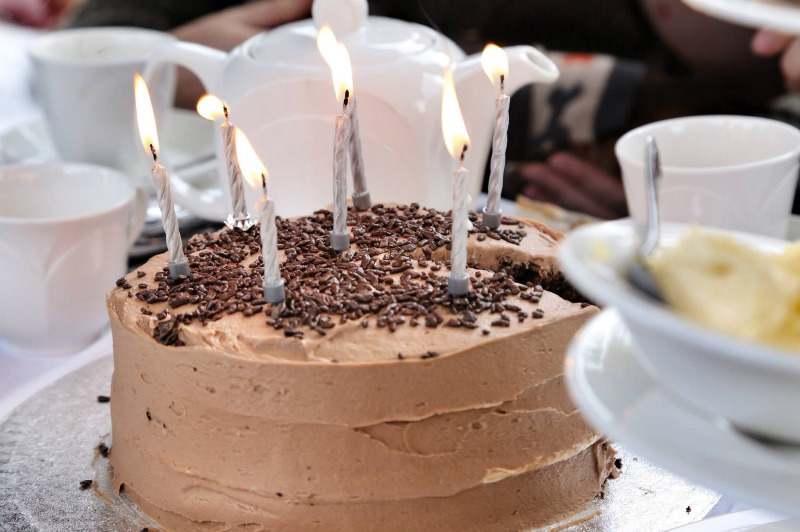 Ways of Contacting us.
---
For enquiries and quotes please;
T: 07426 314 027