Everyone loves a great wedding and every great wedding needs a great cake....
At the Duke of Cakes we think that your wedding cake should be as individual as you are, to suit your special day - so whether you want something traditional and elegant, or funky and different, we can help.
Choose from a classic one layer wedding cake up to a three tier cake, using traditional fruit cakes or a popular sponge of your choice. Flavours and fillings available on request - please do get in touch to discuss your ideas.
A wedding consultation is part of choosing your wedding cake design. This should be fun and creative so I ask you to bring any cake designs or photos of your hobbies, favourite places, pictures of your dress, flowers, invitations, anything which will help me create your perfect wedding cake.
Wedding Cake Consultations
We can arrange a consultation to suit you..
Cake Tasting Consultations
At The Duke of Cakes, we offer couples tasting consultation at my home in Warmley, just outside of Bath and Bristol. The consultations are for between 2 – 4 guests.
We like to allow an hour for your tasting consultation which gives you and your partner time to sit back and relax whilst sampling up to 4 different cake flavours over a cup of tea or coffee, or fizz if you fancy it!
Your wedding cake design will be discussed over ideas, photos of our recent creations and wedding cake magazines.
Please do bring along any photos, wedding colours or copies of your guest invites which we could use for inspiration.
Our cake tastings cost £25.00, we ask for payment in advance which an invoice will be sent to you via email.
Over The Phone Consultations
We understand that juggling a full-time job and planning a wedding can be a very busy time for our couples. If you are unable to travel to Bath or Bristol, then we are delighted to offer consultations over the phone. In connection with this, we also offer postal cake tasting boxes.
This is a perfect way to enjoy up to 4 delicious cake samples in the comfort of your own home. The cost of this is only £30.00 which includes postage.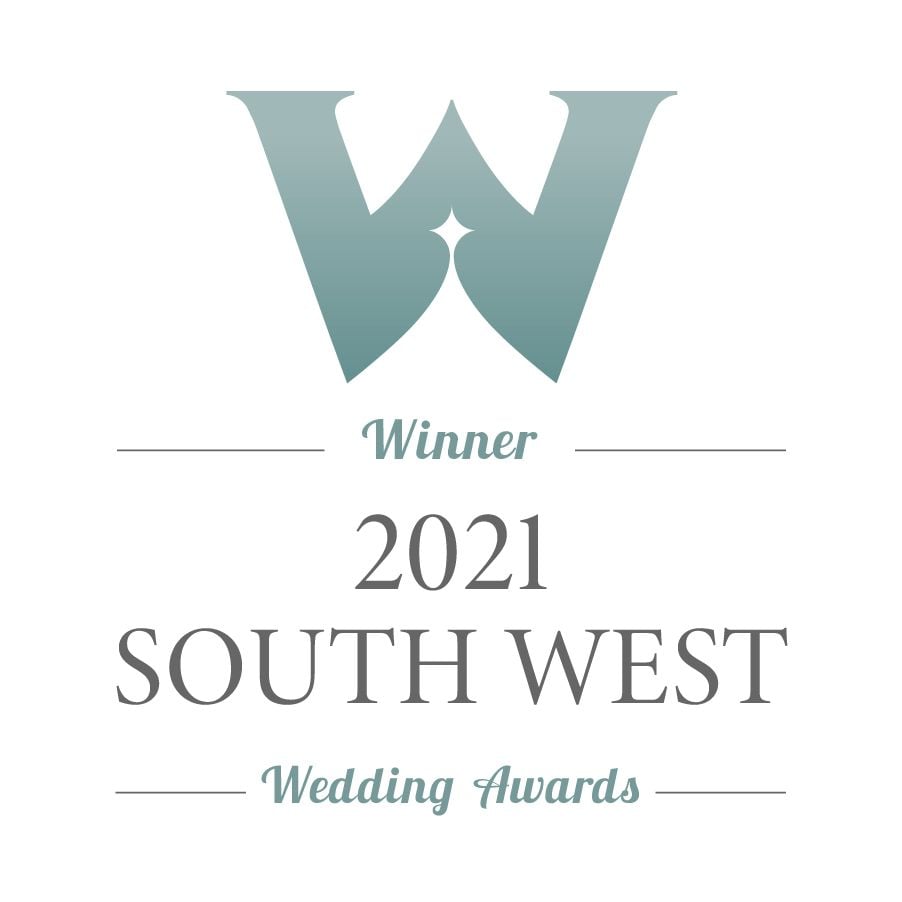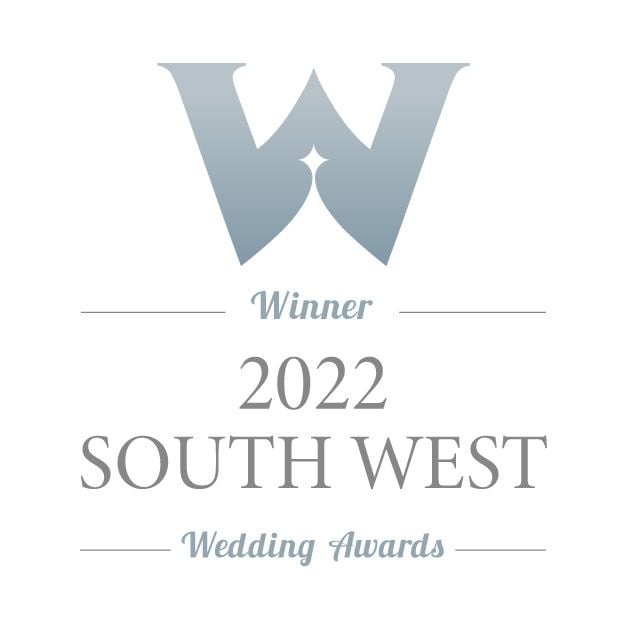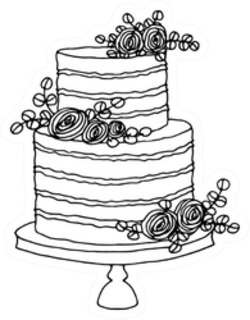 2 tiers
6" x 4" ~ 20 servings
8" x 6" ~ 40 servings
9" x 6" ~ 55 servings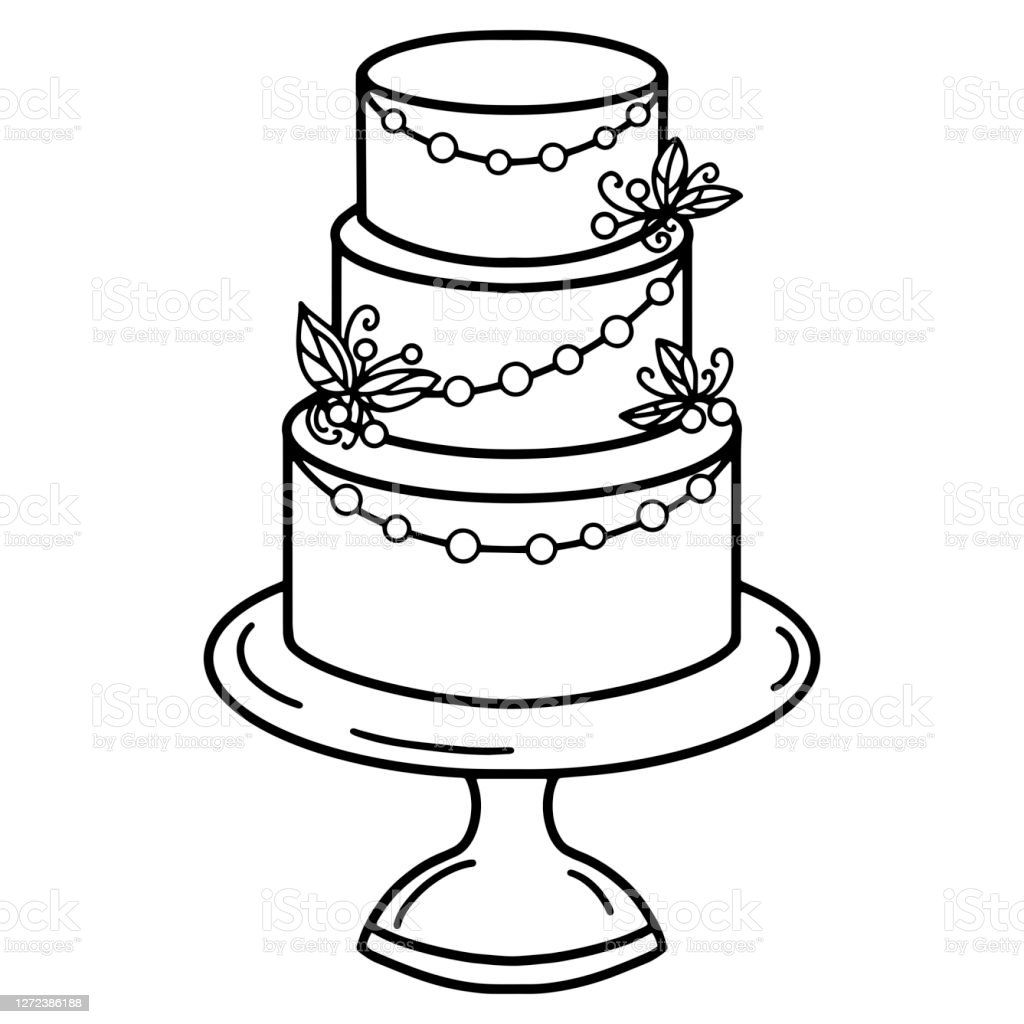 3 tiers
8" x 6" x 4" ~ 45 servings
9" x 7" x 5" ~ 65 servings
10" x 8" x 6" ~ 80 servings
12" x 9" x 6" ~ 100 servings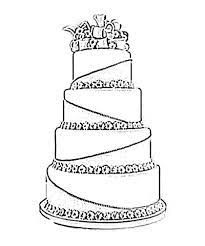 4 tiers
10" x 8" x 6" x 4" ~ 120 servings
12" x 10" x 8" x 6" ~ 140 servings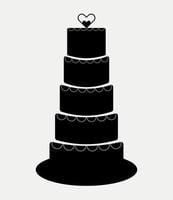 5 tiers
12" x 10" x 8" x 6" x 4"
~ 150 servings
Our delicious sponge flavours:
Vanilla sponge with raspberry jam and buttercream filling
Lemon sponge with lemon curd and buttercream filling
Lemon sponge with raspberry jam and lemon curd buttercream filling
Lemon sponge with white chocolate ganache filling
Red Velvet with vanilla buttercream
Chocolate sponge with Bailey's buttercream
Coffee sponge with coffee buttercream filling
Coffee sponge with Bailey's buttercream
Carrot cake with maple syrup buttercream
Cherry Bakewell cake, vanilla sponge with an almond twist, cherry jam with dripped icing. A thin scattering of flaked almonds between each layer.
Black Forest Gateau, chocolate sponge drizzled with cherry brandy liquor with Kirsch soaked cherries and buttercream filling.
Ginger treacle cake with orange zest buttercream filling
a really moist and deliciously dense ginger cake with a zesty filling, wonderful for summer occasions
Carrot cake with orange zest buttercream filling
our carrot cake recipe with a orange twist
Contact Us To Arrange A Consultation
Please complete the form below and click the Send button to get in touch with us.
Thank you for submitting the contact form.