About Us OLD
The Duke of Cakes was established in 2013 by Louise Duke and is based in Warmley, just outside of Bath.
Home-based cake decorator with a passion for making fun, funky and delicious cakes for all occasions. All occasion cakes are freshly baked using free range eggs and top quality ingredients.
"Decorating Cakes is my Passion"
For me, every step of the process is great fun - I love meeting each new client and chatting about their special occasion and their design, to work out how we can make their cake absolutely perfect. Then, of course, comes my absolute favourite part - baking and decorating the cake itself! I also really love it when customers come back again, and again - I must be doing something right!
I hope you enjoy browsing through my website. If you have any questions or comments, please do get in touch by clicking here to visit our contacts page...
Louise x
Cake suppliers for The Blathwayt Arms, Lansdown, Bath.
"It's wonderful to share something I enjoy so much"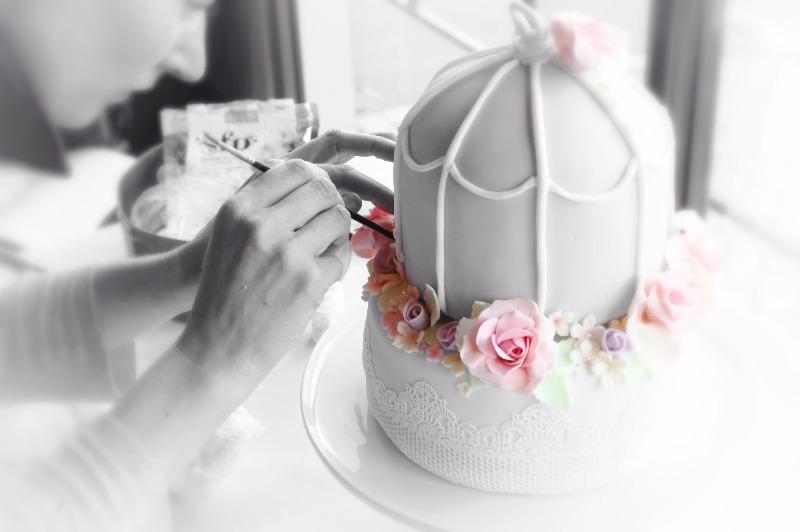 Ways of Contacting us.
---
For enquiries and quotes please;
T: 07426 314 027