Welcome to The Duke Of Cakes
Planning a special occasion?
We can provide the cherry on the top with beautiful (and delicious) cakes and cupcakes for all occasions, including Weddings, Hen Parties, Anniversaries, Birthday Parties for Adults and Children and much much more! We also have a range of gorgeous Jane Austen themed cakes and cookies inspired by Bath's favourite authoress - perfect for Bath-based hen parties and birthday parties!
The Duke Of Cakes is a home-based bakery business known for funky, bespoke, and cheeky occasion cakes - which, of course, taste absolutely fabulous, from the lightest of sponges to the richest, gooiest buttercream filling!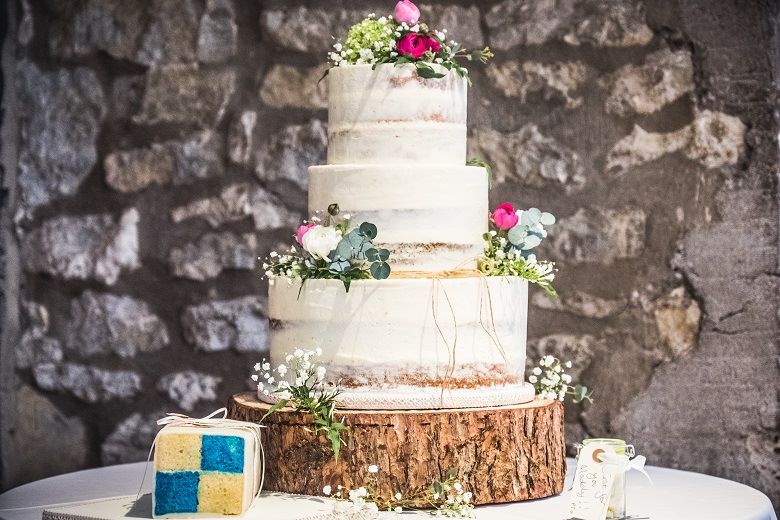 We always go that extra mile to make sure your cake is perfect for your occasion by understanding your cake requirements. We're always happy to chat about your ideas and work on the design together so that the end result is as unique as you are! And we pride ourselves on the fact that our cakes not only look great but taste great too.