Most popular cake of 2014....
Posted on
So, another year almost comes to an end, it's been a great year for us and 2015 has set off to a great start with orders up until May so far!
Looking back at the occasion cakes of 2014 I don't think it'll come to a huge surprise when I say that the most popular birthday cake of the year were "Frozen" themed cakes.
Here's a few pic's of Frozen themed cakes which I made throughout the year.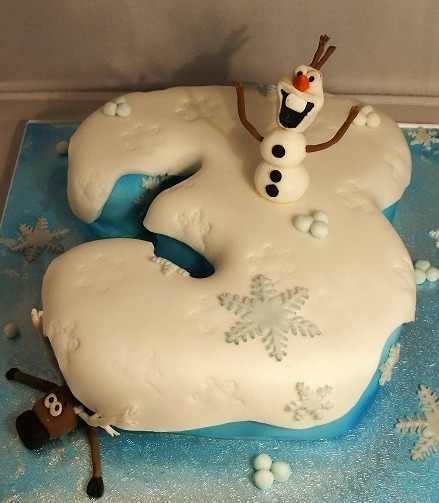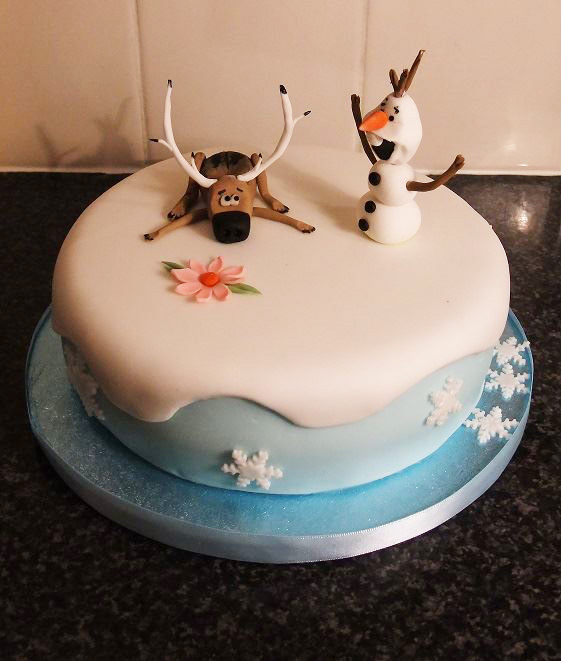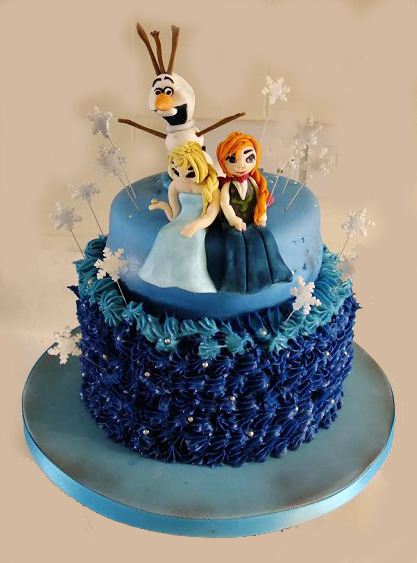 I never get bored of making Frozen cakes and I'm sure I'll be making a few more for birthday parties next year.
Thanks for supporting us throughout the year and we look forward to more challenges during 2015.
Happy New Year!