Experimenting with cupcakes!
Posted on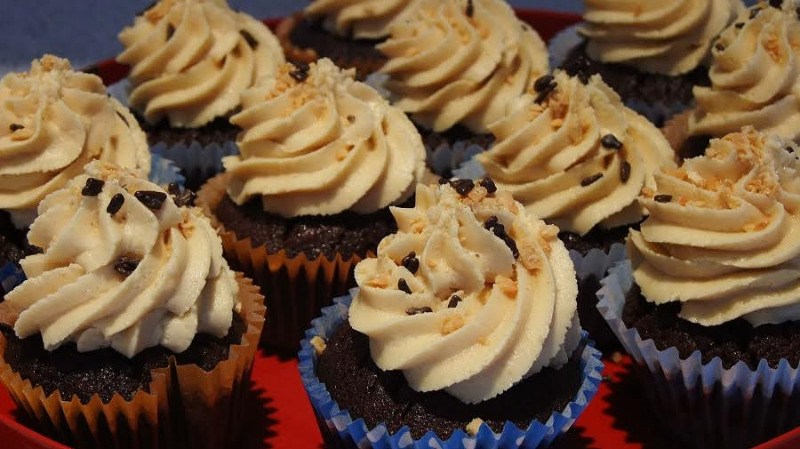 If you follow me on facebook you will know that I love to experiment on different flavoured cupcakes.
If the weathers looking good for the coming weekends I offer a summery flavour which can be enjoyed at BBQ's, garden parties or picnics. These flavours tend to be cocktail or fruity combinations, and when ever possible I use local wild ingredients.
If it's looking a bit cold and wintry outside I know I always crave chocolate so my heavenly chocolate combinations come out!
Whatever the weather or occasion please keep an eye on my facebook page for the latest yummy cupcake offers.
I am based in warmley and my weekend cupcakes offers are available to collect from Friday afternoon,