Yummy Mars Bar and Milkyway Cupcakes!!
Posted on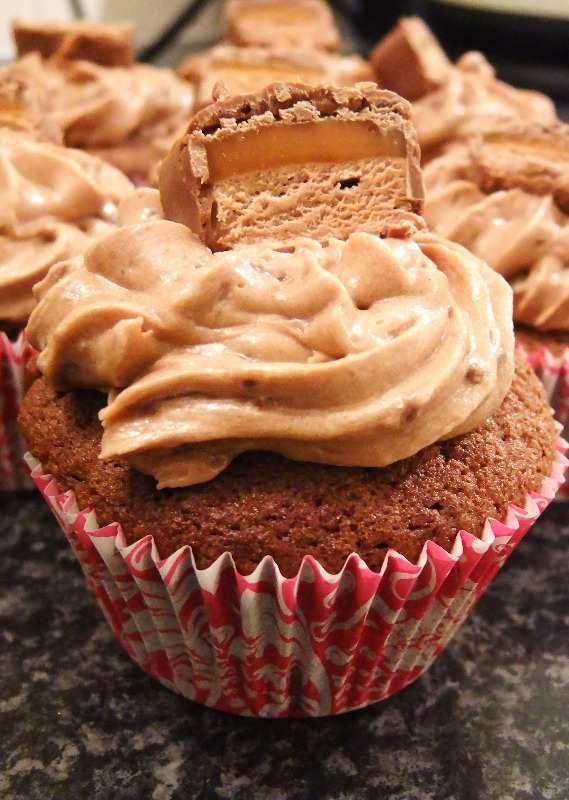 I can't seem to stop making these litle yummies!!
They are made with real Mars Bars and Milkly Ways and I don't skimp on the portions, about half of each chocolate bar goes in to every batch of cupcakes made and that's just the sponge. The other half of the chocolate bar are blended into the toppings, so yummy.
We think these are great for any type of parties, whether it be a child's birthday party or a house party, I think they are a must!!
Keep your eyes open for more of my Cupcake creations!