Wedding cake galore!
Posted on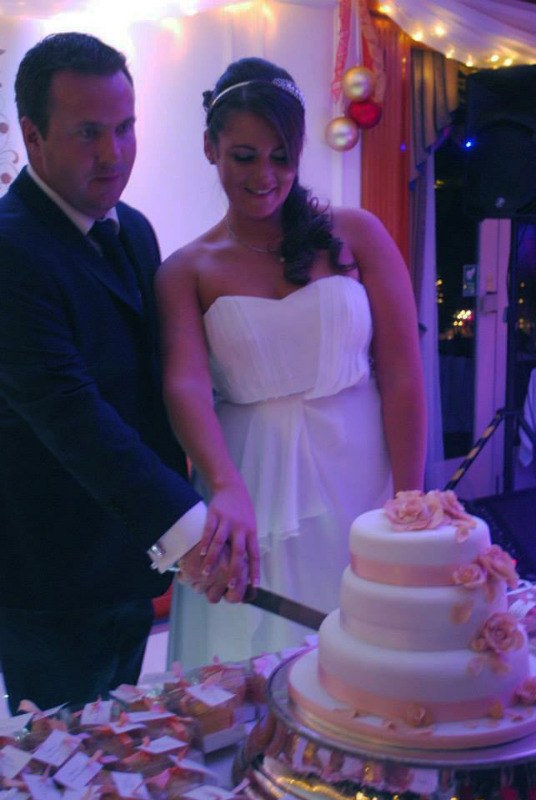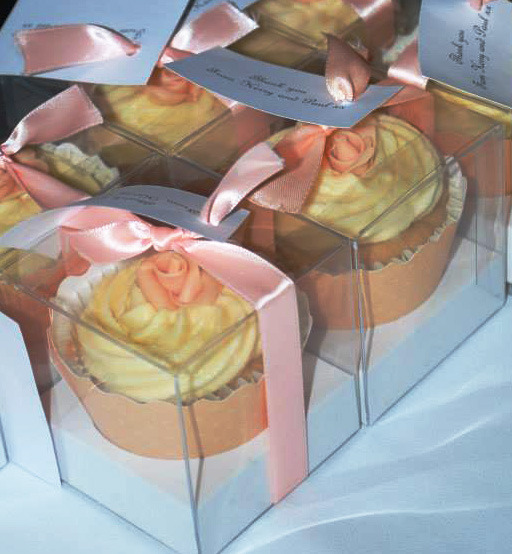 I've had a very busy couple of weeks decorating wedding cakes, and making wedding favours.
This is just one pic of a few weddings cakes being cut by the beautiful bride and groom. They had a lovely peach colour theme which worked really well with the sugar roses.
The bottom tier was a 10" fruit cake, middle was 8" madeira sponge and tope tier was a 6" sponge cake.
For the same wedding, I also made 100 individual rose cupcakes in clear boxes with ribbon and thank you tags, these were placed around the large cake for guests to help themselves.
I hope you like them!