A recent Article of the most creative cakes, take a sneaky peek at just a few...
Posted on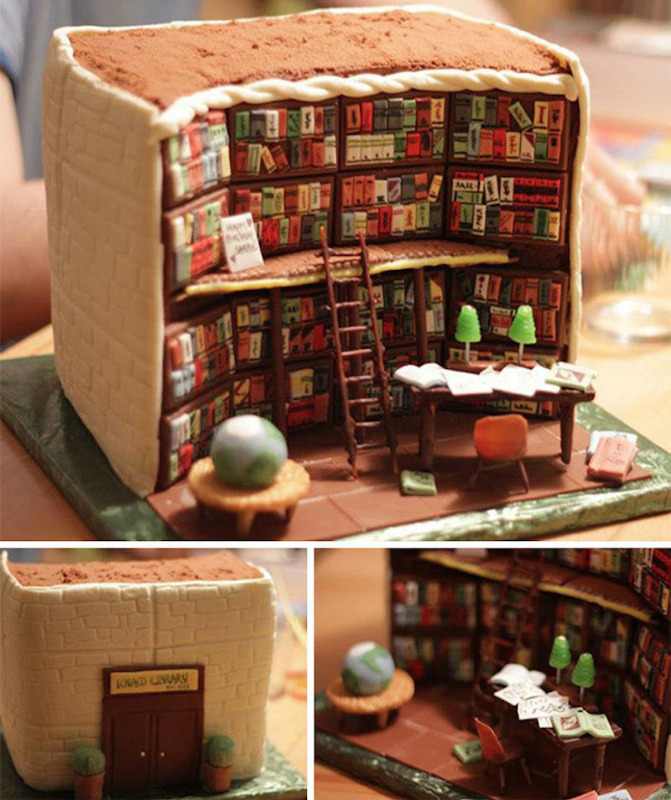 The Library Cake
The perfect slice for smart people everywhere!
I think this cake show amence skill, I love all the fine detail and it really tells a story.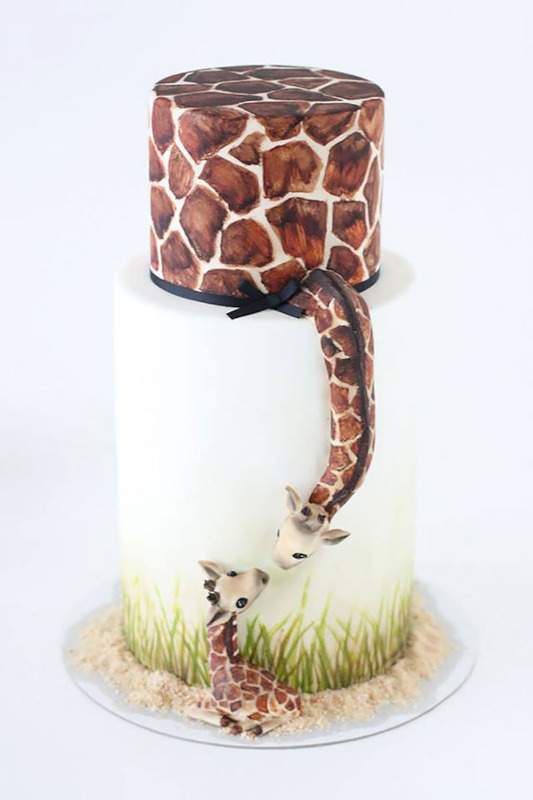 Baby Giraffe Cake
An adorable cake to ring in the celebration of a new baby.
This is just a beautiful cake, very cleverly put together, again it's quite a simple cake but tells a great story between the mother and baby.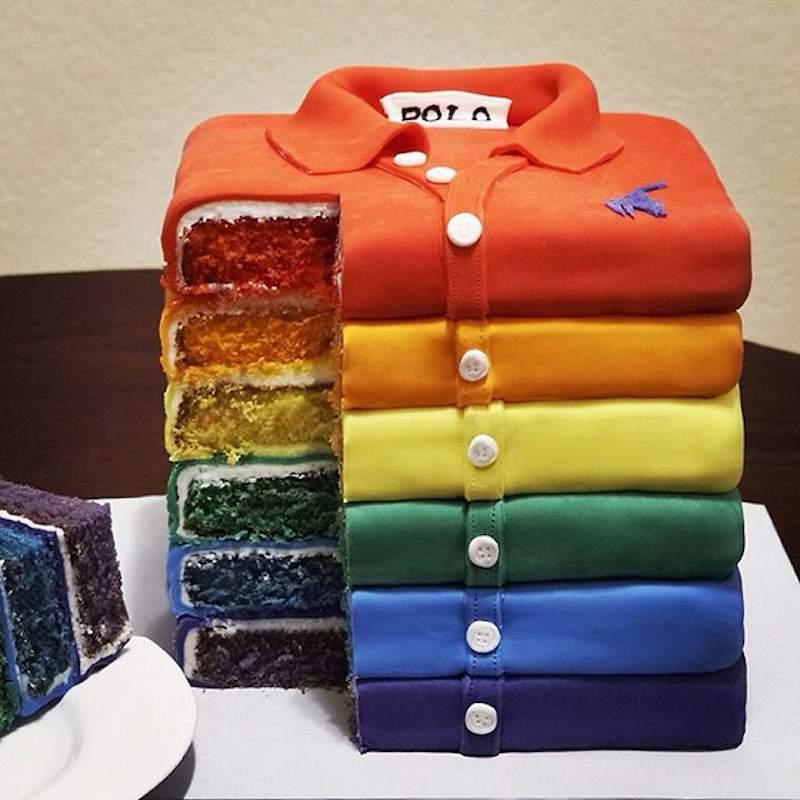 Polo Clothing Cake
The most delicious stack of folded shirts shoppers everywhere have ever encountered.
I think this cake is so much fun! What a fab design. I love the way they have coloured the sponge to match the colour of each shirt.
I'd love to make any of the occasion cakes above so please do feel free to ask!!!