Four Most Famous Cake Decorators
Posted on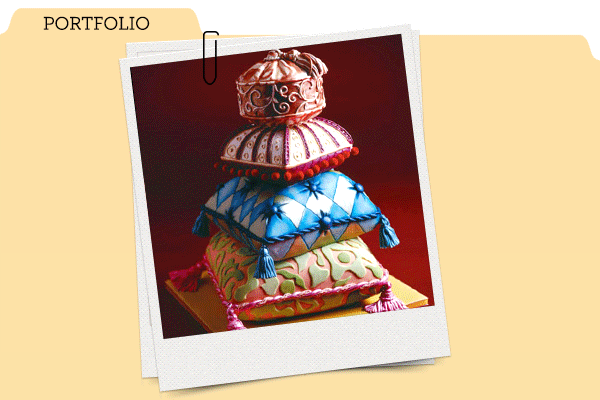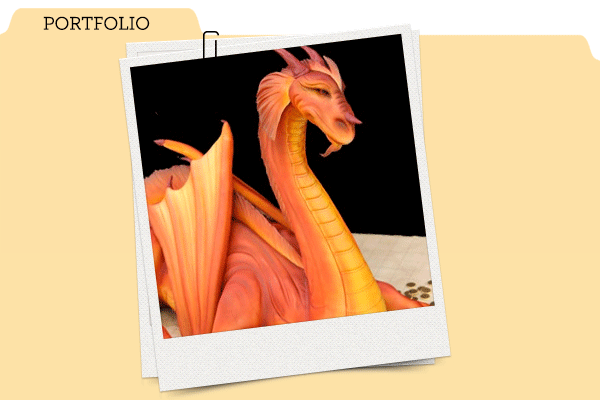 Here's a chance to discover some of the famous cake designers who are shaping (literally) the culture of custom cake design, one sugary creation at a time.
Since there are too many great designers to name in just one post, we'll take it a few at a time so that you can really get to know these inspiring artists, including an inside look at who they are as well as an exploration of the amazing art they create with buttercream, fondant, gum paste and cake.
Who: Duff Goldman, Charm City Cakes - Artful cakes with tattoo attitude.
Described as both audacious and creative, Goldman is the founder and owner of Baltimore's Charm City Cakes bakery. The bakery's daily goings-on are featured on the Food Network show Ace of Cakes. Recently, he began collaborating as a designer for a line of branded cake baking and decorating products.
Who: Anne Heap, Pink Cake Box - Highly customized sculpted fondant dreams.
After working in advertising, Anne decided to quit the corporate world and pursue pastry arts. After studying at the French Culinary Institute in New York City, she completed an apprenticeship with Ron Ben-Israel Cakes in New York City. In 2005, she founded Pink Cake Box in Denville, New Jersey, which includes a retail location and a skilled staff of decorators.
Her work has been featured in numerous magazines and TV shows, and she is the instructor of the Craftsy course Cake Topper Techniques.
Who: Mike McCarey, Mike's Amazing Cakes - Is that really a cake?
Mike McCarey of Mike's Amazing Cakes started a lifelong love affair with cake in his teens, when he spent a two-year term at a cooking school in Denver. From there, he worked as a pastry chef in various cities before settling in Washington state, where he decided to focus on cake exclusively. His goals? That the concept being presented should be as accurate as possible, but also as expressive and unique as possible.
His clients include celebrities such as Dustin Hoffman, Arnold Palmer, Rodney Dangerfield and Julia Child, and corporate clients such as Disney, Microsoft and the Smithsonian. He's also a Craftsy instructor!
Who: Colette Peters, Colette's Cakes - Incredible and edible art.
After studying fine art in New York City, Colette moved on to a designer position at the oh-so-posh Tiffany & Co., where she earned a reputation as office baker. Designing well-received cakes for a Tiffany catalog shoot led to a book deal and a cake making empire, which includes her business, Colette's Cakes.
Her accolades are almost too many to list: an international clientele, designing cakes for the President of the United States, teaching classes internationally, writing five books, and appearing in countless publications and TV shows. She is also a Craftsy instructor!