Blackberry Picking For Weekend Baking!
Posted on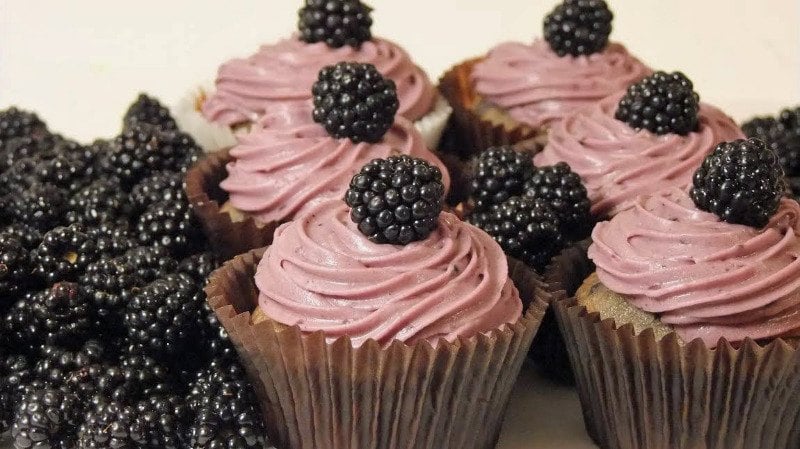 I love Autumn for it's cosy countryside walks and the colourful changes in the tress, but most of all I love picking blackberries for baking. This Autumn my favourite recipe was blackberry and lemon curd cupcakes with blackberry buttercream. So yummy.
I love to experiment with locally grown or even better, wild fruits and herbs, if you have any photos or recipes where you have used wild ingredients for your baking creations then please do share them on our blog, I would love to see them!